Career
Your career with WM Datenservice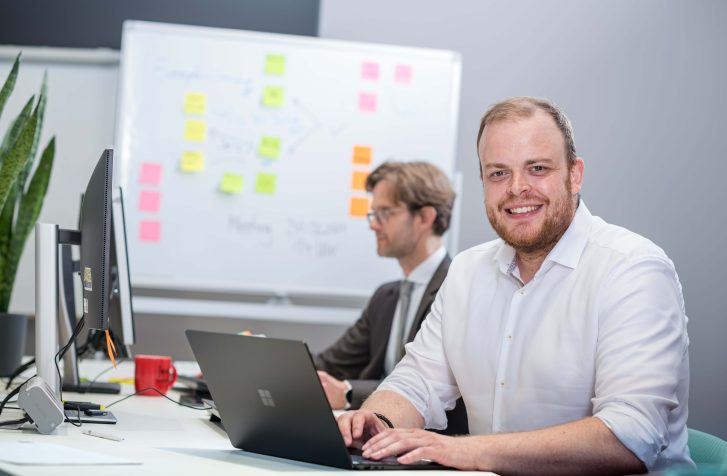 Data for the financial market
Financial markets need data and analysis – WM Datenservice delivers just that. Our team provides our clients with efficient data solutions, integrated data and information along the securities cycle, and helps them comply with regulations in an ever-changing regulatory environment. As part of the team, you will continue to develop our analytical tools and products. Does this sound like you? Then join us and become part of WM Datenservice.
Career in Business Development
Develop our products for the future.
Career in IT
Write the code of the financial markets
Career in Operations
Decode the financial market with us