Online Solutions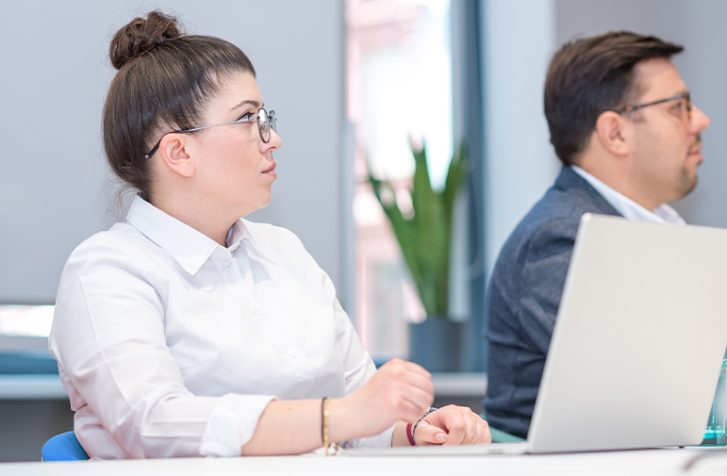 Financial information along the entire process chain
Our financial database covers the spectrum in Germany and Europe almost without any gaps. With our online solutions, you have access to the right financial data at all times.
Helpdesk
However we can help you – just send us a message and our team will take care of your request directly. We look forward to hearing from you!
We can be reached by telephone on working days (Mon-Fri) from 8am to 9pm.
Phone: +49 (0) 69 2732 – 480
Fax: +49 (0) 69 2732 – 7480
E-Mail: helpdesk(at)wmdaten.com