Password protected reporting forms
The following forms can be downloaded. Should you not yet have a password, click here.

Please enter your data in the appropriate XLS spreadsheet(s), and send the completed form(s) to the e-mail address noted within.

HelpDesk
Your WM hotline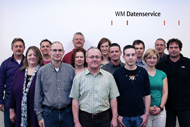 On business days
(Mon. - Fri.) between
8 a.m. and 9 p.m.

Tel.: +49 (0) 69 2732 - 480,
Fax: +49 (0) 69 2732 - 7480
E-mail

Would you like to know more about our products?

Contact me...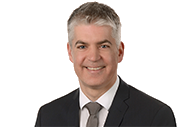 Patrick Althausen
Tel.: +49 (0) 69 2732 - 267
Email